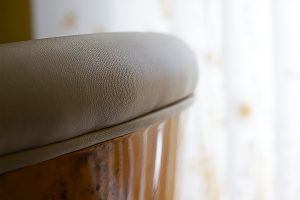 The International Business Law Firm Palma & Partners, focusing on direct contact with the customer, in the multiplicity of solutions proposed, offers its own legal advice in the office and on-line.
The same provides its customers with the widest availability to deal with the most varied issues, through the identification of the problem to be solved, and then offer the most suitable solution for the resolution of the dispute.
It is useful to underline how the International Business Law Firm Palma & Partners, privileges and subjects to the attention of its customers all the possible ways to escape the exhausting judicial phase, Trying to reach an agreement with the opposing side already in the out-of-court phase, for this purpose taking up a famous motto: having to start a cause is a defeat, losing it is a tragedy (Gandhi).
So that this procedure does not reach its intended purpose, or our sponsors prefer instead to refer directly to the judicial authority, The legal team at our disposal is well prepared to provide our clients with the best solution in terms of speed and satisfaction of their interests.
Result of competence and continuous updating, the International Business Law Firm Palma & Partners will diligently determine the best path to the real enjoyment of the right feared by its clients offering multiple solutions adhering to the real social economic condition of the same.
An agreeable support for those who, attacked by unfavourable, unjust, unexpected measures, does not mean ad hoc solutions to their dispute; it will be the commitment of our dedicated lawyers and researchers to dismantle any possible disadvantageous deliberations, thus avoiding any adverse conditions.
In addition, maximum confidentiality will be guaranteed on any matter envisaged, respecting the privacy of the customer, always fundamental value in the ethics of behaviour of the International Business Law Firm Palma & Partners .